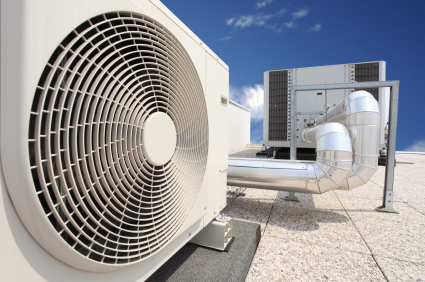 Airconditioning in Pakistan can be challenging when it comes to finding a professional service provider. At AirCo Services Pakistan we install and maintain your units keeping international standards in consideration. Our technicians have worked in markets across the globe and with world reknown brands like Daikin, LG, Midea, Gree, Mitsubishi, Toshiba, Hisense, Haier.
We have a dedicated team for VRV units, VRF technology is complicated and requires skilled tools and workmanship to install, commission and maintain the air conditioning units. Airco Pakistan can provide complete services and is fully equipped to solve any HVAC related problems.
For complete technical, operational and maintenance solutions please send us an email on:
sales@airco.pk
Our website: https://www.airco.pk
Providing services across Pakistan.
Representatives in Lahore, Karachi and Islamabad.